A personal assisting boutique located in the west end of Toronto. We offer bespoke admin services geared to Mental Health practitioners and Not for Profit organizations.
Work Satisfaction. Most of us have to work and we should get satisfaction doing it. Putting the 2 together = Work Satisfaction, which is what is at the core of 25 Hours.
Admin may not be your favorite thing, but it's ours. The below are just a few of services we offer.

Professional, quality minutes for your Board Meetings and AGMs. Drafts available in 2 business days. Adherence to Governance and Bylaws.

30 minutes per form. Process consists of: client call back, completion of form, next steps, email back to you and client appointment set up in calendar.

Consisting of, but not limited to: Board Meetings, Retreats, AGMS, Workshops etc. (On-site presence extra).

Follow up and rebooking of missed appointments.

Invoices sent via email or billing system. Can include collection and depositing of payment, update to billing system and reconciliations.

Need help with staying organized? Not sure what kind of help you need? Call us to chat.
Why is it so hard to find someone to take minutes at your Board meetings and/or Annual General Meeting? You could come up with multiple reasons, but don't. Instead contact us and give us the details of your next meeting.
Our various pricing will fit your budget.
How can you complete an intake form whilst having back-to-back appointments? Let's add call backs and billing to the list. Well, now you can! 25 Hours will complete the intake and handle any other admin-related task you may have.
Although we focus on Mental Health practitioners and Not for Profits, we are happy to help small business owners.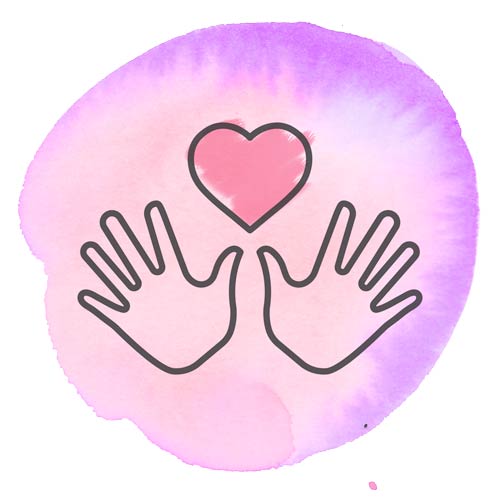 We put all our

into helping you!